RHHS Spring Plant Sale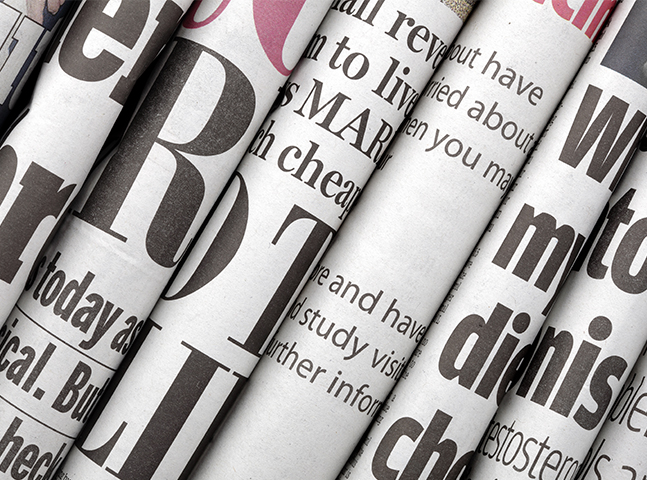 ---
Thank you for Supporting the RHHS Plant Sale! Growing was a little different this year but our students embraced the challenges, worked hard, and grew some beautiful plants. Although you will not see the students this year, they will be working behind the scenes to organize the orders. Please review the available stock and email your order to antolk@rockyhillps.com. Hanging Baskets and Patio Planters can be pre-ordered or selected from a display on plant pick up day.
Pick Up Appointments will be available on
May 6 from 2 -5
May 8 from 9 -12
May 11 from 2 - 4:30
Pick up Appointments will be scheduled when you order. If these dates and times do not work for you, other arrangements may be available.
2021 Available Stock
White Hanging Baskets - $16.00
Mixed Baskets - Petunia/Verbena; Fuschia/Coleus, Million Bell Petunia/Verbena
Begonias - Yellow or Reddish Orange(Fire)
Geranium - Red or Pink
Wooden or Woven Baskets -$18.00
Wicker/Rope/Coco Baskets - $25.00
Patio Planters - $20.00
Large Grey Planters $45.00
Perennials - $6.50
Lupines Cone Flower/Echinacea Delphinium Lavender Daisies
Accent Plants -$ 3.50
Verbena Lobelia Geraniums (pink or red) Begonias (yellow or red-orange) Coleus
Ipomea/Sweet Potato Vine Wave Petunias
Annuals/Bedding Plants – $2.00 per six pack
Marigolds Snapdragons Zinnias Petunias Celosia
Impatiens Nasturtium Portulaca Sweet Alyssum
Dahlia Cleome Cosmos Vinca
Herbs - $3.00
Oregano Thyme Rosemary Cilantro Basil – Genovese (Italian) and Sweet Parsley
Herb Garden Containers - $14.00 - Mix of 4-5 larger herbs
Tomatoes
Cherry - Sweet 100's Plum - San Marzano
Sandwich - Best Boy, Celebration, Mariglobe, Monster,4th of July
Vegetables in 6-packs – $2.50
Peppers- Cubanelle, Cayenne, California Wonder(Bell), Jalapeno, Banana, Mini
Kale Eggplant Broccoli Brussel Sprouts Cauliflower
Green Beans Spinach Tomatillos (purple)
Lettuce – Butter Crunch, Microgreens, and Mesclun Mix
Vining Vegetables - $3.00
Cantaloupe
Cucumbers - Marketmore (slicing), Bush(Pickling), English (Burpless)
Squash - Acorn, Butternut, Spaghetti, Yellow, Zucchini
Watermelon